New York Trip
Frequently Asked Questions about the Visa Waiver Program (VWP) and the Electronic System for Travel Authorization (ESTA) - CBP.gov. Please read instructions carefully.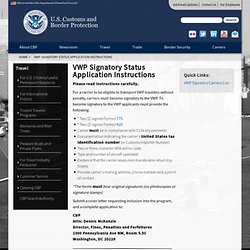 For a carrier to be eligible to transport VWP travelers without penalty, carriers must become signatory to the VWP. To become signatory to the VWP applicants must provide the following: * Two (2) signed Forms I-775* Two (2) signed Forms I-420Carrier must be in compliance with ESTA requirementsDocumentation indicating the carrier's United States tax identification number (or Customs Importer Number)Two or three-character IATA airline codeType and number of aircraft operatedEvidence that the carrier issues non-transferable return trip ticketsProvide carrier's mailing address, phone number and a point of contact.
Official New York Pass® | 80+ NY City Attractions | Easy Sightseeing in NYC. New York - Rockefeller Center, GE Building, Avenue of the Americas, Radio City Music Hall, NBC Studios. GE Building is the tallest and most famous building in Rockefeller Center.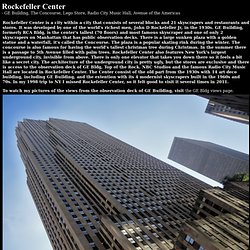 The art deco building was completed in 1933 and has 70 floors. It is 260m tall and was called RCA Building until 1988. On the top there is an observation deck called Top of the Rock, that was closed in 1986 and reopened in 2005. Scouting NY.
City wide and general guides
Chilled and relaxed. Nights out. The Sights. Food and Drink. Hotels.
---