Beauty Products
Feet can become really dried out and cracked if you tend to go barefoot a lot or wear flip flops and sandals all the time. I know my feet do for sure. One of the best ways I know of to help soothe, heal, and exfoliate the dead skin off feet is by using a homemade oatmeal foot mask.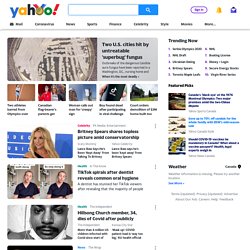 Homemade Soothing Oatmeal Foot Mask for Dry Cracked Feet
What is a Good Foot Spa Recipe?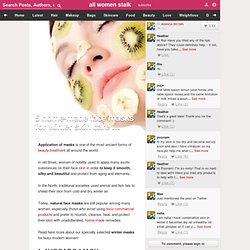 Application of masks is one of the most ancient forms of beauty treatment all around the world. In old times, women of nobility used to apply many exotic substances on their face skin in order to keep it smooth, silky and beautiful and protect from aging and elements. In the North, traditional societies used animal and fish fats to shield their skin from cold and dry winter air. Today, natural face masks are still popular among many women, especially those who avoid using toxic commercial products and prefer to nourish, cleanse, heal, and protect their skin with unadulterated, home-made remedies. Read here more about our specially selected winter masks for busy modern women!
5 Home-Made Face Masks for Winter Skin Care …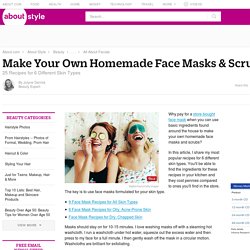 Why pay for a storebought face mask when you can use basic ingredients found around the house to make your own simple, hydrating masks and scrubs? Check out these 25 recipes for 6 different skin types. Masks should stay on for 10-15 minutes. I love washing masks off with a steaming hot washcloth. Run the washcloth under hot water, squeeze out the excess water and then press to your face for a full minute. Then, gently wash off the mask in a circular motion.