Macroscope Compass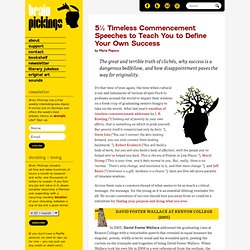 by Maria Popova
5½ Timeless Commencement Speeches to Teach You to Define Your Own Success
In terms of methodology and scholarly impact, the Global Entrepreneurship Monitor is possibly the largest cross-national collaborative social science research project in the world.
Impact :: GEM Global Entrepreneurship Monitor ::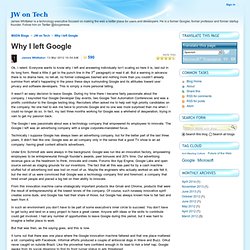 Ok, I relent.
2011 - The Democratization of the Social Entrepreneurship Movement? | Turning Ideas into Action
We begin 2012 with an overview of key developments in social entrepreneurship in 2011.