Concordia
Walk-in Nurse Clinic - Clinical Services - Health Services - Concordia University. Have one of those crazy schedules?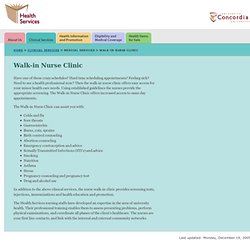 Hard time scheduling appointments? Feeling sick? Need to see a health professional now? Blog. January 21st, 2011 0 Comments In case you didn't know, registration for TEDxConcordia 2011 opened yesterday.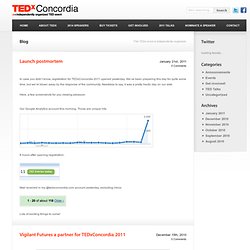 We've been preparing this day for quite some time, but we're blown away by the response of the community. Needless to say, it was a pretty hectic day on our side. Handouts: Study Skills Handouts. MyConcordia Home page. Class Schedule and Registration Guide. Assignment Calculator.
---