Social Media & Business
What Social Media Campaign Model? | Social Media Certificate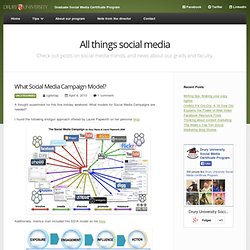 A thought experiment for this fine holiday weekend: What models for Social Media Campaigns are needed?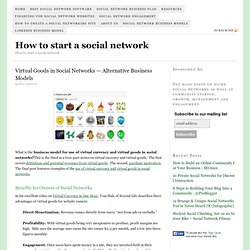 What is the business model for use of virtual currency and virtual goods in social networks?
Business Models for Virtual Currency and Virtual Goods
25 Facts Every CEO Must Know About Social Media in 2011 | Tampa Web Design Social Media Agency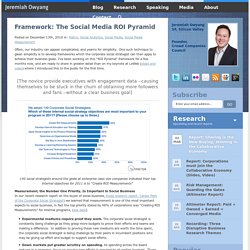 Often, our industry can appear complicated, and yearns for simplicity.
How To Start A Social Network — Business models, revenues, engagement