3rd Grade
Third Grade - Reading Resources. First1. New Page 1. TheMixed-UpChameleon Written and Illustrated by: EricCarle Have you ever wished you could change into something or someone other than yourself?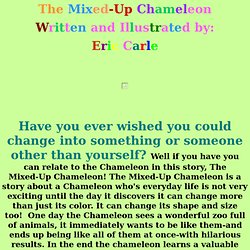 Well if you have you can relate to the Chameleon in this story, The Mixed-Up Chameleon! New Page 1. Reading PowerPoint Activities. 3rd Grade Reading Homework Place. Looking for a specific topic?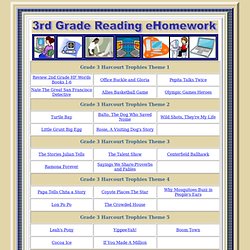 Search our Vermilion sites below! Key Code for Documents.
---