Business
NextPreviousContents by Jerry Glen 1. Name of Firm. State the legal name of the business. 2.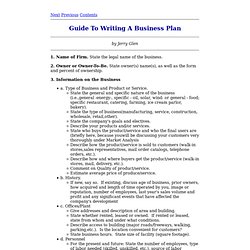 26-Week Internet Marketing Plan FRAMEWORK http://www.26weekplan.com/framework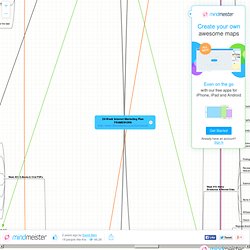 Not using a modern browser? Please note that while we try to support MindMeister on all current browsers, the site works best on modern browsers such as Google Chrome, Mozilla Firefox, or Safari, and almost as well on Microsoft Internet Explorer (9.0 or higher). You are using an outdated version of Microsoft Internet Explorer that is not supported. You can still use MindMeister if you install the Google Chrome Frame Plugin.
How to Promote a Website that belongs To a New SMB
It's true what Lisa Barone wrote: Now is the best time to start a small business. And if you do, chances are good that you'll build a web site and use the Internet to help grow your business. Heck, the web site and Internet might actually be your business.