Burning Man
▶ Oh, the Places You'll Go at Burning Man!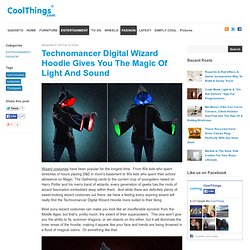 Technomancer Digital Wizard Hoodie
Wizard costumes have been popular for the longest time.
Shop — RorschachMasks.com
A Glimpse Into Burning Man on Vimeo
Home decor lessons I learned from Burning Man
Sacred Couch, by Nico Aguilera It's been almost a decade since I made my final pilgrimage to Burning Man, the week-long arts festival in the Nevada desert that kicks off next week… but when I look around my house, I feel like I can still see influences of the Playa on my home. See, part of the Burning Man experience is creating a little home for yourself out in the desert.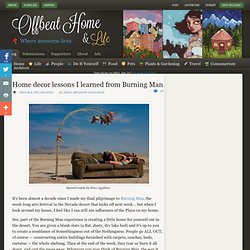 ​In just 14 episodes, Joss Whedon's sci-fi masterpiece Firefly managed to build one of the most devoted fanbases in all of nerd-dom. Properties like Star Trek or Doctor Who may have it beat in sheer numbers, but the Browncoats make up for this with their loyalty and tenacity. What is the secret of the show's appeal?
Topless Robot - Firefly's 15 Best Chinese Curses (and How to Say Them)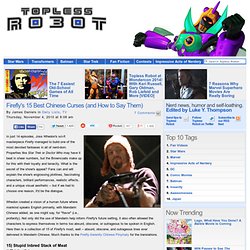 The Burning Man Project
Folding Cardboard Chair
Painting on Location with Roger Bansemer - Burning Man on Vimeo
Meet the Makers: Lightchimes