Karlavenegas
Karla Venegas
"Life is short, Break the rules, Forgive quickly, Kiss slowly, Love truly, Laugh uncontrollably, And never regret anything that made you smile."
Quick Beatmatching - DJing For Dummies
Last Updated: 3/23/2013 23:56 PST Did you know you can lose weight without traditional dieting? That's what one new weight loss product wants you to believe, after claiming you can lose 30 pounds in six months, without depriving yourself†. It's called the SENSA® Weight Loss System , and it's one of the most talked-about weight loss products on the market today –featured in The New York Times, Time Magazine, and Dateline NBC. Some are calling the SENSA® diet "revolutionary" because of its radically new approach to weight loss.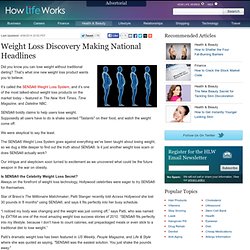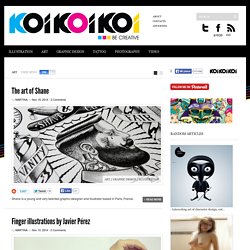 Roadsworth's street graffiti Roadsworth is a Canadian artist, active since 2001.
Art
Boy, I didn't know what I was getting myself into when I started this. I've had requests for some sort of expressions tutorial dating back a while now, so I figured, "Sure! I can explain expression drawing...and it'll be way better than all those tutorials out there that are nothing but charts of generic expressions.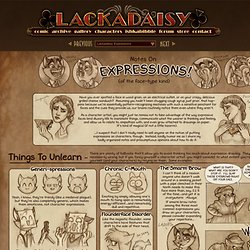 Now its time for KOREA, TAIWAN AND TOKYO. If you live here and want to participate in my project, email me amazing old pictures to : backtothefuturepics@gmail.com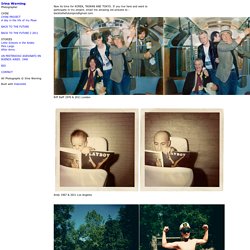 SPACEKNUCKLE
Lakmé Flower Duet by Délibes / (FIRE) - my fav. class. 5.