Tutorials
Progress Bars Design Inspiration - 46 Lovely Examples
Progress bars have once been very popular on the internet and you used to see them on a lot of sites at that moment exclusively for loading a site. Since then, designers avoided them a lot, until, once again they became popular. Nowadays, they are not used only for loading a site, but rather an inner page, a video, a song or various other purposes.
30 Christmas Holiday PSD & AI Flyer Templates The success of any event, being it a show, a sale, a party or a simple get-together, often depends on how well you can promote it.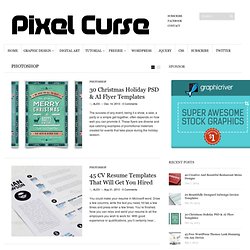 This article features a huge amount of Photoshop web design tutorials, which will teach you simple effects which can be combined together in order to create a great website design.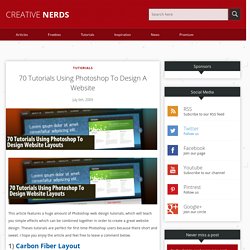 Everything You Need to Know About Image Compression - Noupe Design Blog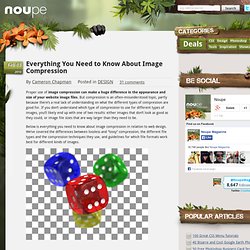 Feb 03 2010 Proper use of image compression can make a huge difference in the appearance and size of your website image files. But compression is an often-misunderstood topic, partly because there's a real lack of understanding on what the different types of compression are good for.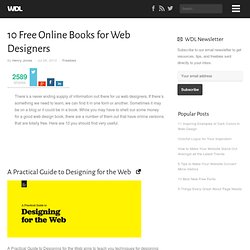 There's a never ending supply of information out there for us web designers. If there's something we need to learn, we can find it in one form or another.