Generators
Update: July 13, 2011
CSS3 Text-Shadow – Can It Be Done in IE Without JavaScript?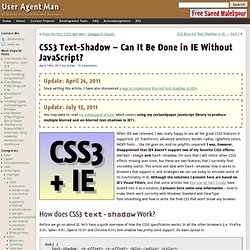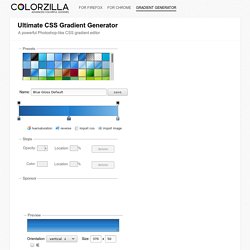 background: #1e5799; /* Old browsers */
Quite often we stumble on to a blog that looks bland, in dire need of some color, a little bit of character, these sites maybe aren't very familiar with blog design, let alone CSS. The simplest way to freshen up a site is with a new theme or to do a little CSS tweaking with your current theme. You could be surprised with the results.
Top 10 Free Resources for Background Patterns and Textures for Web Designers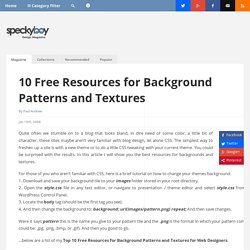 Build a Feed!
Build a Feed You Can Cut 'n Paste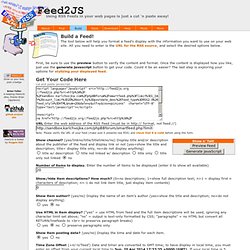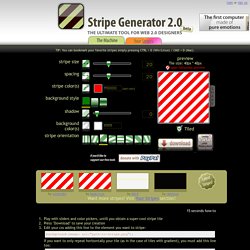 TIP: You can modify slider values by directly typing in the desired value. stripe size spacing stripe color(s) background style shadow gradient height background color(s) stripe orientation
As a designer, color management should be an integral part of your workflow.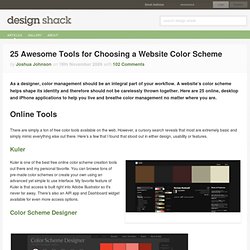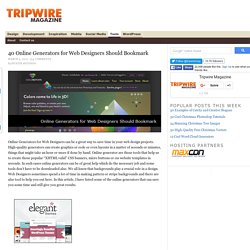 Online Generators for Web Designers can be a great way to save time in your web design projects.