We're always learning
This tutorial will walk you through how to create a tilt-shift image in Photoshop. It has been produced using Photoshop CS2 on a PC. Once you finish your tilt-shift image, make sure you upload your image for everyone to see.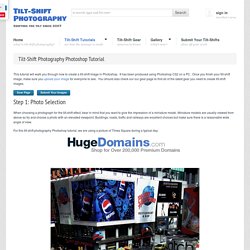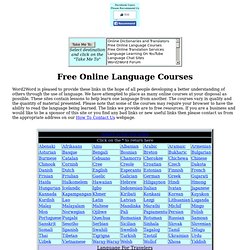 Word2Word is pleased to provide these links in the hope of all people developing a better understanding of others through the use of language. We have attempted to place as many online courses at your disposal as possible. These sites contain lessons to help learn one language from another. The courses vary in quality and the quantity of material presented.
Free Online Language Courses