Creative logos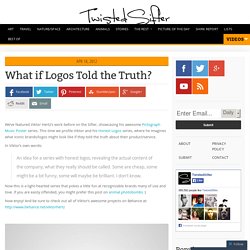 What if Logos Told the Truth? [25 pics]
Apr 14, 2012
The Past and The Future Of Famous Logos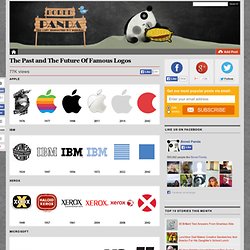 Thanks! Like us on FB for more awesome posts! Apple
If you are a graphic designer looking for some logo ideas and inspiration, then it's your lucky day because we handpicked another list of Clever Logos With Hidden Symbolism.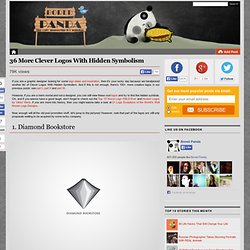 36 More Clever Logos With Hidden Symbolism
35 logos colorés et fruités
Picto ergo sum (II) |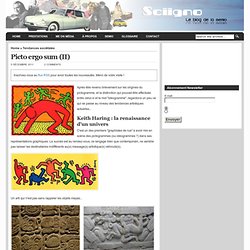 Inscrivez-vous au flux RSS pour avoir toutes les nouveautés. Merci de votre visite !
45 Heart and Love Logo Designs
When you think of love what comes to mind?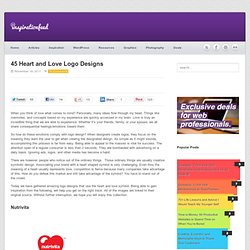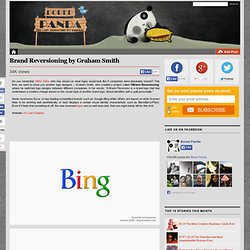 Brand Reversioning by Graham Smith
Thanks!
The past and the future of famous logos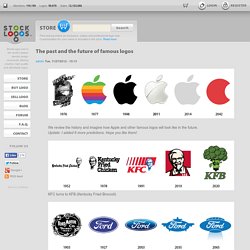 We review the history and imagine how Apple and other famous logos will look like in the future.Update: I added 6 more predictions. Hope you like them! KFC turns to KFB (Kentucky Fried Broccoli)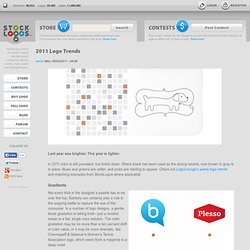 2011 Logo Trends
Last year was brighter. This year is lighter.
Honest Logos by Viktor Hertz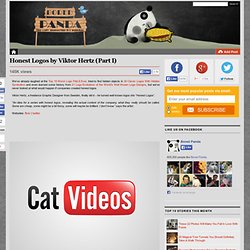 Thanks! Like us on FB for more awesome posts! We've already laughed at the Top 15 Worst Logo FAILS Ever, tried to find hidden objects in 30 Clever Logos With Hidden Symbolism and even learned some history from 21 Logo Evolutions of the World's Well Known Logo Designs, but we've never looked at what would happen if companies created honest logos.
Top 5 des logos que personne avait calculé
You probably already think that we are obsessed with logo design (and you're probably right), but our numbers show that most of you guys enjoy logos as much as we do.
40 More Clever Logos With Hidden Symbolism