Self Improvement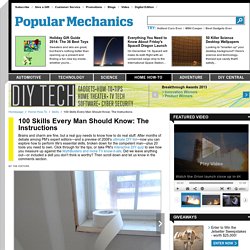 3. Split Firewood Seasoned splitters use a maul, not an ax, to prep firewood. (With its slim taper, an ax head often gets stuck in the end grain.) Don't use a chopping block—it reduces the arc of the swing, which decreases power.
What is important to you 2011 After Candy Chang lost someone she loved, she went through a long period of grief and depression. With time she felt gratitude for the time they had together and eventually she found clarity in her life by contemplating death so much. But she struggled to maintain this perspective.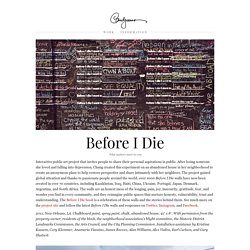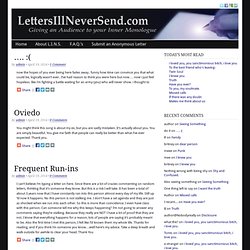 I can't believe i'm typing a letter on here. Since there are a lot of crazies commenting on random letters, thinking that it's someone they know. But this is a risk I will take.