Fashion
Thanks, your JackThreads membership is a go. By the way, we see that you're in New York. What a coincidence; our brother company, Thrillist , is too. Thrillist is a free daily email that uncovers the best new bars, restaurants, events, gear and services in your 'hood. Click below to get on the list and you'll also get exclusive weekly hookups and discounts from Thrillist Rewards - otherwise continue your lonely, fruitless search for entertainment without us. Your call.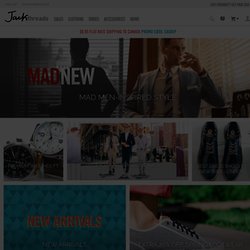 Replica Oakleys
PacSun
Rue21
Make Your Own Shirts
Let's Get Started Create one, or many, single-sided t-shirts. Single-Sided Print WHITE "Super Soft" Polyester, T-Shirt.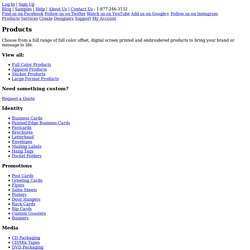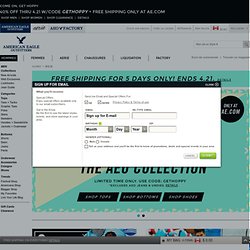 AE
American Eagle brings you high-quality, on-trend clothing and accessories inspired by our heritage in denim and made to help you express your individual style. With nearly 1,000 stores set up across the globe, we welcome individuals of all ages everywhere. Live your life Aerie is bras, undies and more...made with love and attention to even the smallest detail. Designed for the girl next door, Aerie is committed to making girls of all ages and sizes feel pretty inside and out.
MetroPark
Punk.com