Kamil
aM laboratory
3D Cube Delounge Flower Isometric Lego Bricks Moon Patrol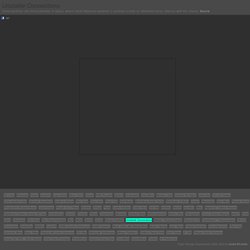 The Decline of Classic Nick | Article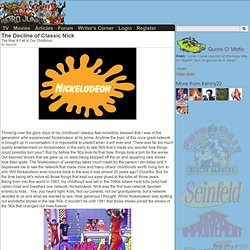 Thinking over the glory days of my childhood I always feel incredibly blessed that I was of the generation who experienced Nickelodeon at its prime. Anytime the topic of this once great network is brought up in conversation it is impossible to predict when it will ever end. There was far too much quality entertainment on Nickelodeon in the early to late '90s that it made you wonder how things could possibly turn sour? But, by before the '90s took its final bow, things took a turn for the worse.
Jane McGonigal: Gaming can make a better world
The Breathing Earth simulation Welcome to Breathing Earth. This real-time simulation displays the CO2 emissions of every country in the world, as well as their birth and death rates.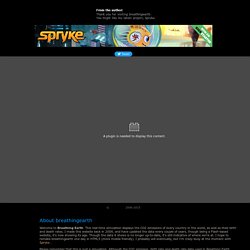 Breathingearth - CO2, birth & death rates by country, simulated real-time
Earth View
alien-contact.jpg (JPEG Image, 698x1899 pixels) - Scaled (26
[ INCREDIBOX ] presents [ THE INCREDIBLE POLO ]