Tactical Psychology
Emotions_and_Facial_Expression_by_Cedarseed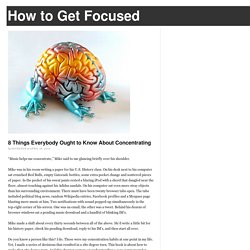 "Music helps me concentrate," Mike said to me glancing briefly over his shoulder. Mike was in his room writing a paper for his U.S. History class. On his desk next to his computer sat crunched Red Bulls, empty Gatorade bottles, some extra pocket change and scattered pieces of paper. In the pocket of his sweat pants rested a blaring iPod with a chord that dangled near the floor, almost touching against his Adidas sandals.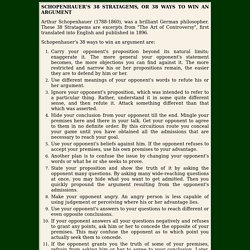 Arthur Schopenhauer (1788-1860), was a brilliant German philosopher. These 38 Stratagems are excerpts from "The Art of Controversy", first translated into English and published in 1896. Carry your opponent's proposition beyond its natural limits; exaggerate it. The more general your opponent's statement becomes, the more objections you can find against it. The more restricted and narrow his or her propositions remain, the easier they are to defend by him or her.
Art by Laetitzia As we all know, communication is essential in society. Advancements in technology have transformed the way that we correspond with others in the modern world. We live in an era when launching apps, using an online QR code generator for immediate information, following turn-by-turn map navigation on our phones, and microblogging with tweets and instant photos have become the norm.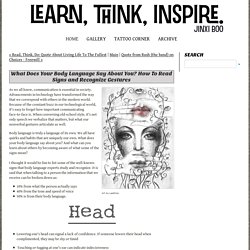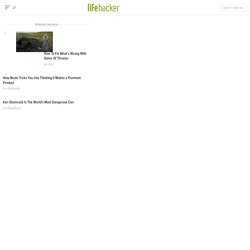 If you've ever been convinced by a salesperson that you truly wanted a product, done something too instinctively, or made choices that seemed entirely out of character, then you've had an idea planted in your mind. Here's how it's done. Note: We've gotten a lot of emails about how to do this in specific situations. Although some of those situations have been legitimate, this post was written to teach you to detect these tactics rather than use them on others. If you want a good way to convince people to do what you want that doesn't involve the dark side of manipulation, read this .