Free Trade Agreements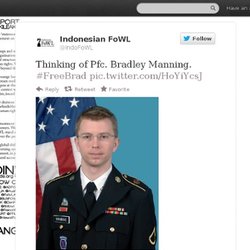 IndoFoWL : Thinking of Pfc. Bradley M
Language: English Bahasa Indonesia Bahasa Melayu
IndoFoWL : Thinking of Pfc. Bradley M
Saturday, 5 May 2012 Fact 1: #Extradition to US: No chance to prove innocence in UK court prior to extradition — Julia O'Dwyer (@jrodwyer) April 11, 2012 Fact 2: #Extradition No explanation or information given before you are cuffed & taken immediately to court — Julia O'Dwyer (@jrodwyer) April 11, 2012 Fact 3 : #Extradition to US: US Prosecutors lie & mount illegal sting /entrapments — Julia O'Dwyer (@jrodwyer) April 11, 2012 Fact 4: #Extradition to US: #Extradition Judges only know- live & breath extradition — Julia O'Dwyer (@jrodwyer) April 11, 2012
#Extradition The Fight of Our Lives: WANT TO KNOW THE FACTS ON EXTRADITION?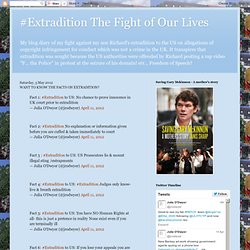 Free eBooks
M. K. Theodoratus
There's a War on Truth, and Bradley Manning needs YOU to share the facts at an Obama campaign office during Brad's next hearing, June 6-8th. Pentagon Papers whistle-blower Dan Ellsberg accepts Bradley Manning's Peoples Choice Human Rights Award *If you are interested in attending Bradley Manning's next hearing at Fort Meade, MD, check out the details here. Keep reading for information on how to act locally to support his freedom.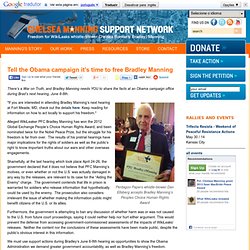 Tell the Obama campaign it's time to free Bradley Manning
November 7, 2011. Bradley Manning Support Network. Four supporters of accused WikiLeaks whistle-blower PFC Bradley Manning appeared today before a judge in Manassas, Virginia, to face charges stemming from their arrests in March outside of a Marine military brig in Quantico, Virginia.
Bradley Manning supporters face judge for attempting to lay flowers outside Quantico marine base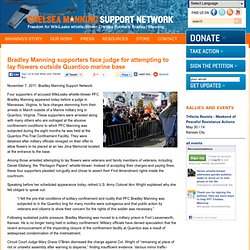 Live Chats - Ask questions to our contributing lawyers - on Lawyers.com
Date: November 7, 2011Host: Roger T. Dunaway View Transcript | Archive Index For All Legal Chats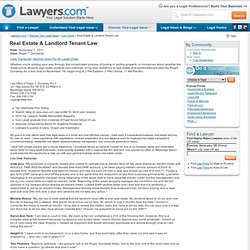 Assassins