Funny stuff
145736_700b_v1.jpg (JPEG Image, 698x522 pixels)
Font Conference
Amish gang sought over hair-cutting assaults - Crime
Awkward silence You are talking to an acquaintance or having dinner with your coworkers. The conversation suddenly comes to a crossroads and no one knows where to steer it. The silence has extended past the 6-second mark and the awkwardness is increasing exponentially.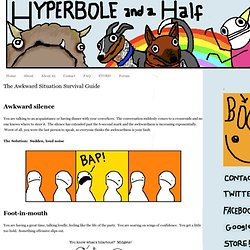 The Awkward Situation Survival Guide
One more hour December 9th, 2013 · Coffee, eBay My Ebay auctions are closing on about an hour, and this is the only thing without a bid. Tags: December 2nd, 2013 · eBay, Holidays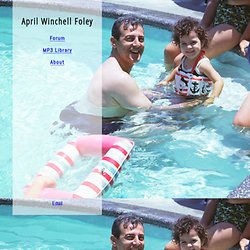 Things That Are Not Steampunk #1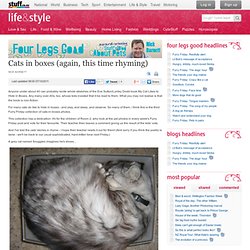 Last updated 08:00 07/10/2011 Anyone under about 40 can probably recite whole stretches of the Eve Sutton/Lynley Dodd book My Cat Likes to Hide in Boxes. Any many over-40s, too, whose kids insisted that it be read to them. What you may not realise is that the book is non-fiction.
Cats in boxes (again, this time rhyming)
Wrap rage
An example of wrap rage with a plastic light bulb package. Wrap rage, also called package rage, is the common name for heightened levels of anger and frustration resulting from the inability to open hard-to-open packaging, particularly some heat-sealed plastic blister packs and clamshells. Consumers suffer thousands of injuries per year, such as cut fingers and sprained wrists, from tools used to open packages and from packaging itself, and in some cases damage the items they are trying to free from packaging. Easy-opening systems are available, when desired, to improve convenience to end-users. Background[edit]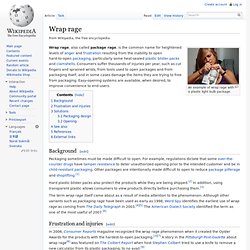 SExpand Bestiality advocate Malcolm Brenner—author of famed dolphin sex memoir Wet Goddess—is back in the spotlight! A self-described sex cult survivor, peyote enthusiast, and Wiccan, Brenner claims to have had a nine-month sexual relationship with a female theme park dolphin in the '70s. He wrote a memoir last year, but it was not until this week, when he gave an interviews to a New Zealand TV show and someone called "Bubba the Love Sponge," that Brenner's tale ended up on Huffington Post and other sites.
Man's Dolphin Sex Memoir Suddenly Very Popular