Interesting Knowledge
The Internet has become big business, and with business comes a lot of seriousness.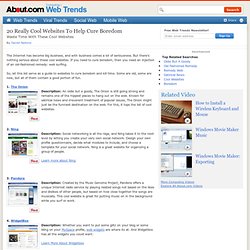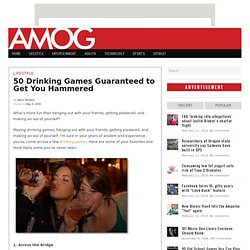 What's more fun than hanging out with your friends, getting plastered, and making an ass of yourself?
As with all these designs, try to start with a relatively clean, crisp bill.
Audi A9 | Concept Cars
The Audi A9 concept is a stylish proposal for a luxury sports saloon which was developed by the talented Spanish designer Daniel Garcia. Garcia's previous work includes the Ducati 6098 R concept from 2009.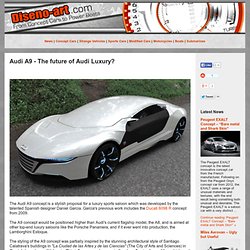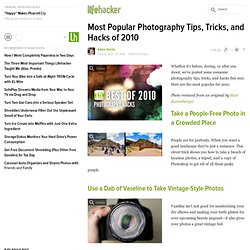 Whether it's before, during, or after you shoot, we've posted some awesome photography tips, tricks, and hacks this year. Here are the most popular for 2010.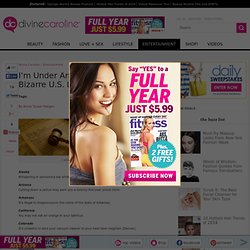 I've never claimed to have extensive knowledge of U.S. legislation throughout history, but it's safe to say that I and most people I associate with are law-abiding citizens … or not. As it turns out, every state in this country has at least one wacky legal stipulation that could land residents in hot water if they don't comply. Don't say I didn't warn you.
I'm Under Arrest for What? Fifty Bizarre U.S. Laws - DivineCaroline
Amazing Fact Generator - StumbleUpon
Minimalist Gmail
Facebook Profile Picture Generator - ProfileGen.com