Comfort
Happy Mother's Day!
Snacking In The Kitchen: Mother's Day 2010 Brunch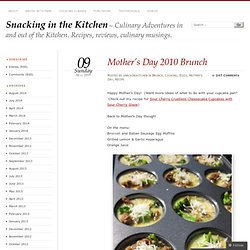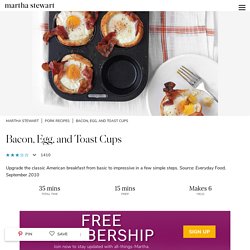 Upgrade the classic American breakfast from basic to impressive in a few simple steps. Bacon, Egg & Cheese Cups
It's been ridiculously hot in NYC this week!
Apple and Bacon Stuffed Pork Chops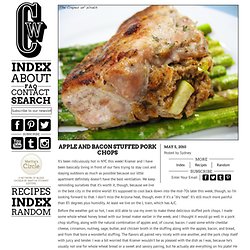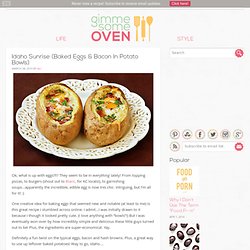 Ok, what is up with eggs?!!?