Comfort
Snacking In The Kitchen: Mother's Day 2010 Brunch. Happy Mother's Day!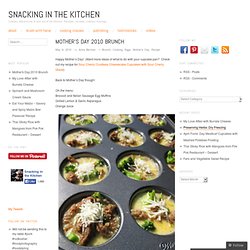 (Want more ideas of what to do with your cupcake pan? Check out my recipe for Sour Cherry Crustless Cheesecake Cupcakes with Sour Cherry Glaze) Back to Mother's Day though! Bacon, Egg, and Toast Cups. Apple and Bacon Stuffed Pork Chops. It's been ridiculously hot in NYC this week!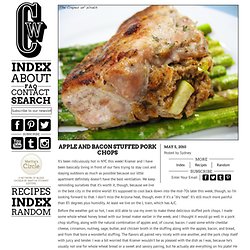 Kramer and I have been basically living in front of our fans trying to stay cool and staying outdoors as much as possible because our little apartment definitely doesn't have the best ventilation. We keep reminding ourselves that it's worth it, though, because we live in the best city in the entire world! It's supposed to cool back down into the mid-70s later this week, though, so I'm looking forward to that.
Most favorited all-time - page 2. Idaho sunrise (baked eggs and bacon in potato bowls) I probably should have poured a nice stiff drink recipe for you all on this loveliest of lovely tax days.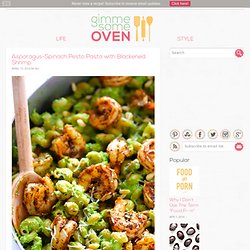 Especially for my fellow small business owners who just gave half of their revenue back to the government. Good grief, I won't even go there. Instead though, I thought I'd offer my idea of a more comforting alternative. Pasta. When life is good, and when life gets crazy, I turn to pasta. Bacon and Cheddar Macaroni & Cheese. 1 Bring a medium (6- to 8-quart) pot of water to a boil.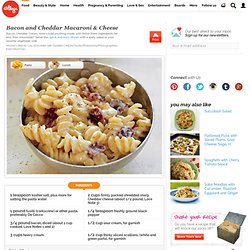 Salt it generously (it should taste like the sea). Stir in the pasta and cook according to the package directions. Drain (but don't rinse, or you'll rinse away starches that will help thicken the sauce) and return to the empty pot. 2 Meanwhile, place a large (12- to 14-inch) sauté pan over high heat for several minutes. When hot, add the bacon and sauté until browned and crispy (lower the heat to medium-high if necessary to prevent scorching), about 5 minutes.
---