Secret Interwebz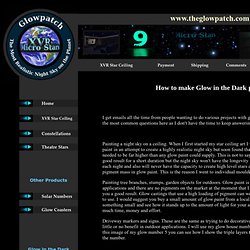 How to make Glow in the dark paint
So you have your basics on glow in the dark paint and you purchased a glow powder of 10-30um from any supplier, you also have your clear mixed at the correct ratio for spraying and your job is ready for the glow in the dark coating.
These days you can find all sorts of things online, from audio books to flash files, from sound effects to CSS templates.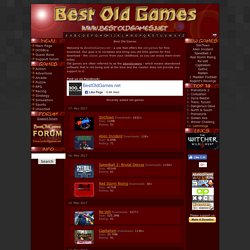 ↓ skip navigation ↓ Old games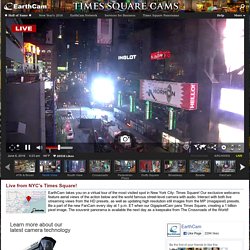 Times Square Cam - EarthCam
EarthCam takes you on a virtual tour of the most visited spot in New York City: Times Square! Our exclusive webcams feature aerial views of the action below and the world famous street-level camera with audio. Interact with both live streaming views from the HD presets, as well as updating high resolution still images from the MP (megapixel) presets. Be a part of the new FanCam every day at 1 p.m. ET when our GigapixelCam pans Times Square, creating a 1 billion pixel image.