Artists and Craftspeople
Victor's Fine Arts. Renaissance Shirt,Medieval Shirt - RenShirts.com® Screaminmimitattoo. Mac Suibhne Celtic Stained Glass. Art by Heather Robinson - San Francisco, California. Faeriefeelers. Camouflage Girl, camouflage girl.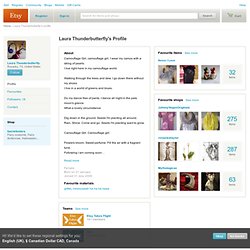 I wear my camos with a string of pearls. I live right here in my camouflage world. Walking through the trees and dew. Helen Lee Hoffman Glass Art by HLHglass. Incredible Lampwork Glass Art Pendants, Beads & Glassblowing by Helen Lee Hoffman.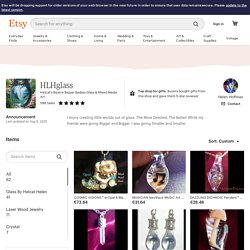 One of a Kind, Original Glass Artwork with Fairies, Mermaids, Butterflies, Mountain Scenes, Ocean Scenes with Jellyfish, Glow in the Dark Glass, and so much More! I Love Music & play the Banjolele and Ukulele myself. I have made pendants for Beck, John Kadlecik (Furthur) Speech (Arrested Development) John Popper (Blues Traveler) Wayne Coyne (Flaming Lips) and many others. I think the fellas In Mumford and Sons are next. Angelic Alchemy, The art of healing and beauty through natural medicine. Rare Earth Flutes. Link and Pixies enchantedcrafts.
Bonnies Cats Meow. Dragon Ocarina Clay Flutes.