Lunch and Dinner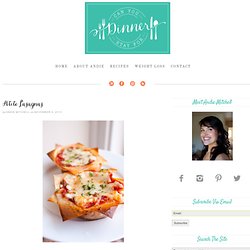 I find there's a fine line between like and obsessed . A whisper-thin, sliver of a line. Take my reverence for Target, for example. What began nearly ten years ago as a casual, "Hey I really think that place is the cat's pajamas" slipped almost too quickly into me considering ways to spend an entire weekend within its red doors. How lovely a weekend that would be. My relationship with my muffin tin is similarly alarming.
Avocados have been a mainstay of my culinary life for about as long as I can remember. Growing up in Southern California in the 60's, avocados were locally grown, plentiful and part of just about every party and celebration, usually in the form of guacamole. But all that changed and guacamole became the springboard for a host of dishes, sweet and savory, but for me, nothing beats a plain slice of perfectly ripe avocado. It really needs nothing to enhance its lusciousness, but then.... The other day as I was listening to one of my food podcasts, Evan Kleiman was interviewing an avocado grower who mentioned that one of his favorite ways to eat avocados is to grill them. What?!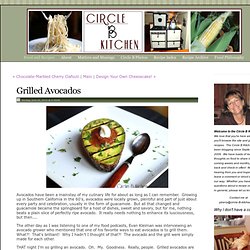 Alright everyone, get ready for a monumental news flash – I now have a new favorite dinner. It is these chicken gyros. While this title was previously held by a simple cheesy pasta dish, the gyros now reign supreme. To prove it, I will say this – I made these twice in the last week. I almost made them again this week (and I probably will make them again next week)…and I almost never repeat recipes within the same month, because I just have too many that I still want to try. The first night I made them, I made them with store-bought pitas and they were fabulous.
These zucchini cakes make an elegant appetizer fit for those upcoming Oscar parties. Shredded fresh zucchini, is mixed with a little Parmesan, panko, paprika, garlic and a hint of ground nutmeg. The mixture is then pressed into patties and pan fried in olive oil until they are golden brown. Fresh zucchini, cheese, and spices blended together and fried until golden.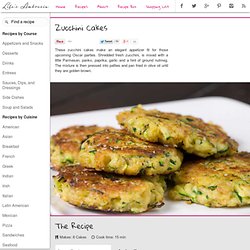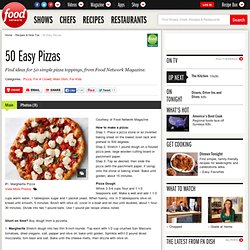 Courtesy of Food Network Magazine How to make a pizza: Step 1: Place a pizza stone or an inverted baking sheet on the lowest oven rack and preheat to 500 degrees. Step 2: Stretch 1 pound dough on a floured pizza peel, large wooden cutting board or parchment paper. Step 3: Top as desired, then slide the pizza (with the parchment paper, if using) onto the stone or baking sheet. Bake until golden, about 15 minutes.
Servings: 4-6 Ingredients: 2 shallots, minced (about 2 tablespoons) 1 clove garlic, minced Kosher salt and ground black pepper Juice of 2 lemons 1/2 cup (4 ounces) extra virgin olive oil plus 1 tablespoon for shrimp 1/2 cup grape tomatoes, halved 1 cup freshly cooked or canned white beans, such as cannellini 1 cup (about 4 ounces) Wisconsin Parmesan cheese, cut in small dice 1/4 cup fresh dill, chopped 1 pound large shrimp, peeled and deveined Cooking Directions: Place shallots and garlic in mixing bowl. Add pinch of salt; mix.