Google+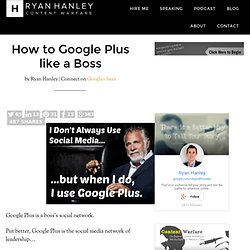 Google Plus is a boss's social network.
How to Google Plus like a Boss
If you've ever tried to earn reviews for your business, you know that it's the wild, wild west out there. Guidelines are unclear, customers are fickle and terms of service are heavier handed than a boxer in steel gloves. It begs the question: How can an honest business get customers to offer up reviews without falling on the wrong side of the tracks?
Get More Reviews Without Becoming an Outlaw | iAcquire Blog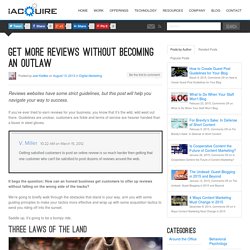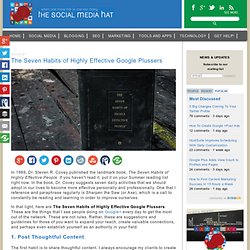 The Seven Habits of Highly Effective Google Plussers
In 1989, Dr.
#27 Building Authority Online using Google Plus with Mark Traphagen | Content Warfare Podcast
Mark Traphagen - Google+ - Social Media and SEO Blend with +Eric Enge…
Google In-Depth Article Search Results: How to Qualify Your Content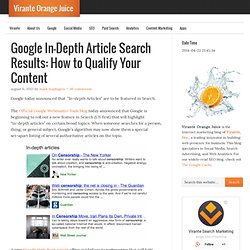 Google today announced that "In-depth Articles" are to be featured in Search.
Getting Started With Google Places for Business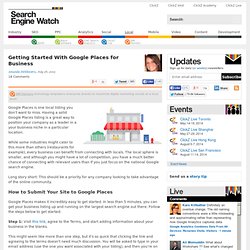 Google Places is one local listing you don't want to miss. Having a solid Google Places listing is a great way to position your company as a leader in a your business niche in a particular location.
Seven Ways Writers Can Build Online Authority with Google+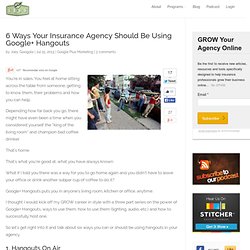 You're in sales. You feel at home sitting across the table from someone, getting to know them, their problems and how you can help.
6 Ways Your Insurance Agency Should Be Using Google+ Hangouts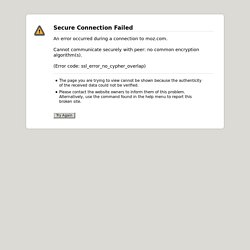 It's no secret. When engineers built Google+, they constructed an SEO juggernaut to dominate search results above all other social platforms. Although Facebook and Twitter are essential to marketing efforts, both restrict Google from accessing much of their data.