Cartographier les controverses
Works
Mapping controversies : une méthode pour comprendre le futur ?
Le point de vue de la théorie de l'acteur-réseau sur l'architecture
Cartographie des controverses : introduction à la cartographie
WebHome < MappingControversies.net
This section offers an overview of the study of controversial topics in science, technology and engineering, and highlights the pedagogical approach of the Demoscience consortium's classes. Also available is an annotated list of current and past projects of students at Sciences-Po, ENSMP and MIT. A repository of journal articles and other related material is available for download (some materials only available to registered students).
Mapping Controversies: Controversies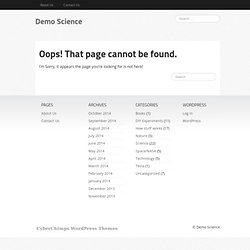 Cartographier les controverses
ArchéoGéographie.org
Bruno Latour, Changer de société. Refaire de la sociologie , La Découverte Paris 2006, 406 p. (Les commentaires à destination des archéogéographes et des archéologues sont entre parenthèses et précédés de la mention NB)