Symboles
144KGoogle + In the earliest centuries of Buddhism, statues of the Buddha were not used.
Buddhist Symbols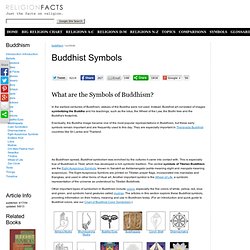 Lotus Flower Meaning and Symbolisms
The Symbolism of the Phoenix: Egyptian, Chinese, Other The Origin of the Phoenix Symbol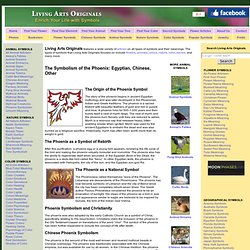 Phoenix Symbolism & Phoenix Symbol Meaning History
Forget Me Not Flower Pictures & Meanings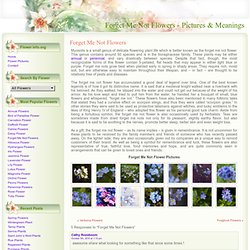 Myosotis is a small genus of delicate flowering plant life which is better known as the forget me not flower.
Symbols of India
Symbols of Tibetan Buddhism
Tibetan Buddhist Symbols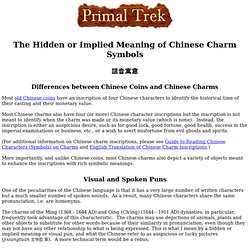 Chinese Charms -- Hidden Meaning of Symbols
The Eight Immortals (八仙) are eight daoists who have attained immortality and include: 1) Han Zhongli (汉钟离), also known as Zhongli Quan (锺离权), was a Han Dynasty general and is usually shown carrying a feather fan which he uses to revive the dead. 2) Lu Dongbin (吕 洞宾), known for his drinking and fighting abilities, carries a demon-slaying sword.
Nelumbo nucifera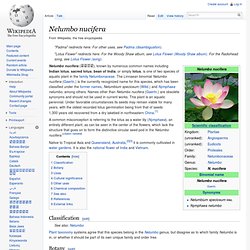 A common misconception is referring to the lotus as a water lily (Nymphaea), an entirely different plant, as can be seen in the center of the flowers, which lack the structure that goes on to form the distinctive circular seed pod in the Nelumbo nucifera.[citation needed] Native to Tropical Asia and Queensland, Australia,[2][3] it is commonly cultivated in water gardens.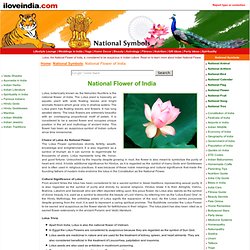 Lotus, the National Flower of India, is considered to be auspicious in Indian culture. Read on to learn more about Indian National Flower. Lotus, botanically known as the Nelumbo Nucifera is the national flower of India.
National Flower Of India, Indian National Flower, Indian Lotus, Indian National Symbols, National Symbols Of India.
Buddhist Color Symbolism
32.7KGoogle +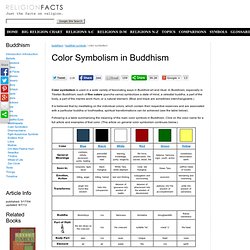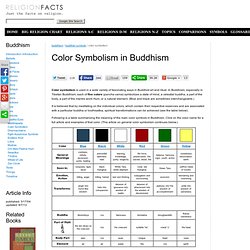 Buddhist Color Symbolism
32.7KGoogle + Color symbolism is used in a wide variety of fascinating ways in Buddhist art and ritual.