Curiosidades
Unsaved Moving around. Desktop: Hold CTRL and drag the screen. Mobile: Drag quickly to move. Press and hold to start drawing. Pinch to zoom in/out.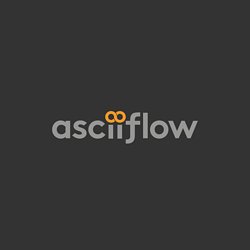 OpenCola is a brand of open-source cola, where the instructions for making it are freely available and modifiable. Anybody can make the drink, and anyone can modify and improve on the recipe as long as they, too, license their recipe under the GNU General Public License. Since recipes are, by themselves, not copyrightable, the legal basis for this is untested.[1]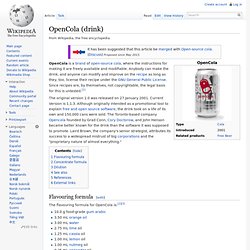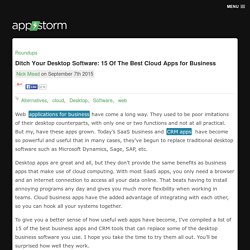 Web applications have come a long way. They used to be amateur imitations of their desktop counterparts, with only one or two functions and not at all practical. But my, have these web apps grown. Web apps these days have become so powerful and useful that in some cases, they've begun to replace desktop software.
Top 10 Bollywood Actresses
Daily Picdump - A Gallery of Recreated Rapture Posters (41 pics)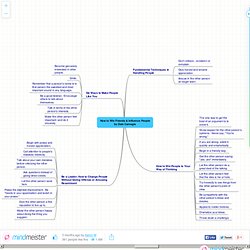 Not using a modern browser? Please note that while we try to support MindMeister on all current browsers, the site works best on modern browsers such as Google Chrome, Mozilla Firefox, or Safari, and almost as well on Microsoft Internet Explorer (9.0 or higher). You are using an outdated version of Microsoft Internet Explorer that is not supported.