UTILIS
Sign In
If Satan plays miniature golf, this is his favorite hole. A ball struck at A, in any direction, will never find the hole at B — even if it bounces forever. The idea arose in the 1950s, when Ernst Straus wondered whether a room lined with mirrors would always be illuminated completely by a single match.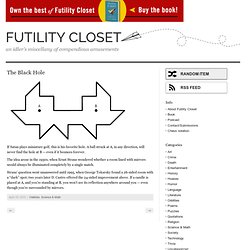 Prey - Administrando motorola XT910
Emergency Survival Kits: Disaster: Earthquake, Hurricane Preparedness Supplies - Waterfox
Bienvenidos a Boletotal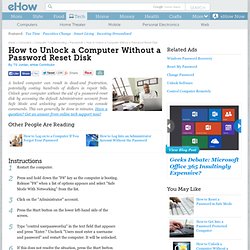 How to Unlock a Computer Without a Password If you have found yourself locked out of your computer for any reason, the following simple steps will allow you to gain...
Instituto Nacional de Estadística y Geografía (INEGI)
Matemáticas
Avisos y Anuncios Clasificados Gratis :
Diccionario latín - español
Melate
Academia Mexicana de la Lengua - Principal