Maitenance
Earlier this week we asked you to share the free apps you're most thankful for, and you came through with thousands of votes for apps covering the desktop, mobile phone, and devices in between.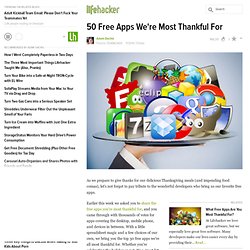 Set Up and Get to Know Your New Windows PC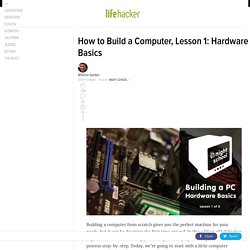 I agree, and personally I would avoid the cheap PSU's that ship with some cheap cases. A cheap case can actually be just fine, but I'd buy the PSU myself. I've seen some cheap PSUs that didn't have enough connectors, were noisy, horribly inefficiency in terms of power, and a bad one can even cause stability problems.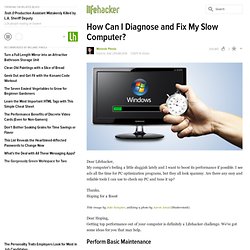 Soluto may have improved in the past two months, but it's a trash program. It's filled with memory leaks and errors. It has slowed down every machine I've seen it on. Sure, boot times are reduced at first, but two months late you uninstall it and VOILA full speed ahead.
How Can I Diagnose and Fix My Slow Computer?
Fresh Diagnose is a utility designed to analyze and benchmark your computer system.
Fresh Diagnose - Free diagnostic software: analyze and benchmark your computer system. Test your pentium 4, pentium iii, pentium ii, pentium 5, pentium iv, pentium processor, intel pentium, pentium 4 processor, intel pentium 4, pentium 2, pentium pro, pen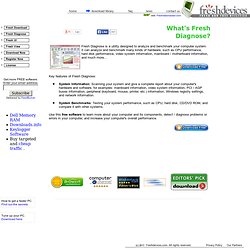 They're all sort of different to be compared to each other. I mean, if my OS is still functioning, then I would most likely use Google to search for the problem and its solution (as I have already done before, and solved the problem). If the OS is not functioning (Windows XP in my case), I wouldn't even be able to use SIW. And if don't have another way to access Google, through another computer, PDA etc., then I would have to start trying system restore points and boot options. And ultimately, boot from a Live CD. In this case, I would probably choose BartPE (which I have) or UBCD4Win, as it gives the familiar Windows interface (although I also do have Ubuntu on a live CD).
Five Best Computer Diagnostic Tools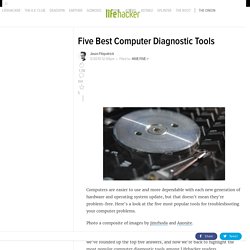 Download CrashPlan Download CrashPlan free–no credit card required–and back up to CrashPlan Central free for 30 days. Install. Double-click the downloaded file and proceed through the installer.
Free Data Backup Software - CrashPlan - Download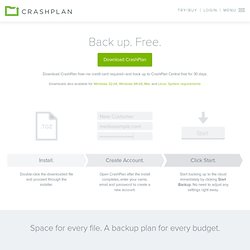 DiskMark Is a Free and Easy Hard Drive Benchmark Tool
Lightweight Portable Security Is a Portable Linux Distro from the Department of Defense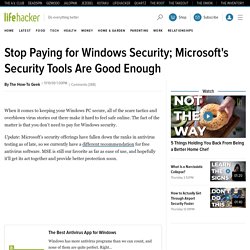 SExpand When it comes to keeping your Windows PC secure, all of the scare tactics and overblown virus stories out there make it hard to feel safe online. The fact of the matter is that you don't need to pay for Windows security.
Stop Paying for Windows Security; Microsoft's Security Tools Are Good Enough
Microsoft Security Essentials is a PIG. It causes obvious slowdowns... if you've got older hardware, look to other free alternatives. On my dual-core home machine, I can't even watch YouTube videos - watching HD video content off my hard drive is an impossibility.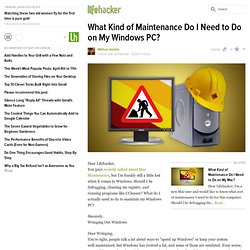 What Kind of Maintenance Do I Need to Do on My Windows PC?