Art supplies
Craft, Cloth Doll, and Mixed Media Supplies, Fabrics, Patterns, Books and Notions - Joggles.com
{ fresh news }
Art supplies at the best store for painting & drawing materials! | NorthLightShop.com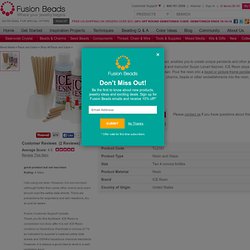 great product but not non-toxicRating: 4 Stars
ICE Resin, 8 ounces
Button art doll face UM rubber stamps, dolls faces and wax seals for envelopes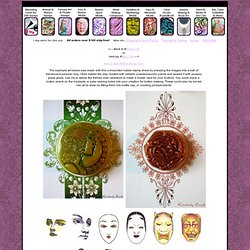 Go back to the main black & white rubber stamp index, or browse the color rubber stamp pages below. Medium Rubber Stamp Sheet Index:Mrkr-M00, Astr-M01, Bouq-M02, Popp-M03, Glas-M04, Cats-M05, Fore-M06, Dres-M07, Small Rubber Stamp Sheet Index:Mdrn-000, Mini-001, Posa-002, Memo-003, Impr-004, Gift-005, Recy-006, Sprt-007, Deco-010, Glam-020, Myth-030, Magi-040, Post-050, Geis-060, Love-070, Cute-080, Klmt-090 Large Rubber Stamp Sheet Index:Back-100, Merm-101, Fair-102, Nouv-103, Domi-104, Bttn-105, Spri-106, Flor-107, Pend-108, Char-109, Myst-110, Natu-111, Doll-112, Colg-113, Sire 114, Alph-115, Wing-116, Feys-117, Fant-118, Roma-119, Tile-120, Bold-121, Altr-122, Ocea-123 I am an "Angel Company." You may sell handmade artwork using my flexible push molds or rubber stamps.You may not use my products to make new stamps or molds from the cast / impression or to create machine reproduced images.Comments or Questions?
Dylusions Stamps - Birds on a Wire SALE
Stamps
Art Supplies from Dick Blick Art Materials
www.merriartist.com
Hearts in Touch, Rubber Stamp Designs by Frances Naeve
I Brake for Stamps E-Commerce Website
Gypsy Soul Creations
Cross Stitch, Needlepoint, Rubber Stamps from 1-2-3 Stitch!
Welcome to the NEW Paperbag Studios!
GPP RUBBER STAMPS