iPads in Education
Home | Canadian War Museum
A Media Specialist's Guide to the Internet Because you never know when you'll need a cybrarian.....
39 Sites For Using iPads in the Classroom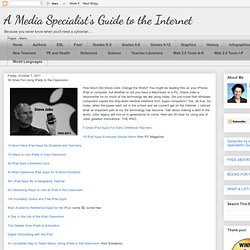 iPads in the Classroom
After a year on the market, the iPad is still the hottest tablet around.
My school is involved in a study with the University of Toronto . The study is examining the effect of using touch technology in classrooms with students who have a developmental disability.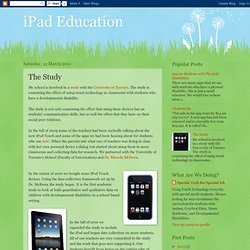 The Study
Grenoble NE5 Proposal
I am constantly amazed with the level of instruction and innovation in the classroom at HCMS. Mrs.
Doodle Buddy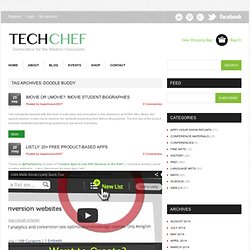 ipad2educate - App Evaluation
Doodle Buddy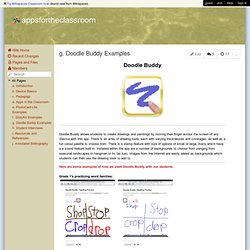 appsfortheclassroom - g. Doodle Buddy Examples
Do delete content .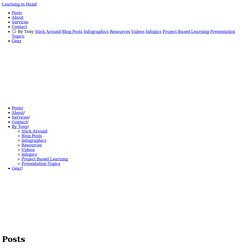 Five Simple iPad Tutorials for Beginners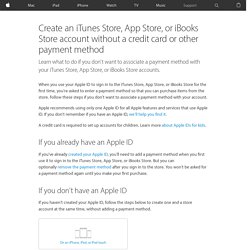 Creating an iTunes App Store account without a credit card
Collapse All | Expand All
ipadlearning [licensed for non-commercial use only] / FrontPage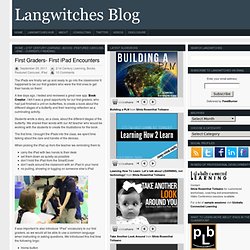 The iPads are finally set up and ready to go into the classrooms! It happened to be our first graders who were the first ones to get their hands on them! A few days ago, I tested and reviewed a great new app: Book Creator .