Photography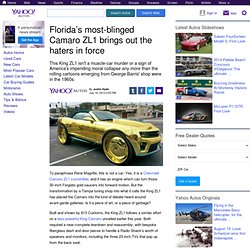 Florida's most-blinged Camaro ZL1 brings out the haters in force
To paraphrase Rene Magritte, this is not a car. Yes, it is a Chevrolet Camaro ZL1 convertible, and it has an engine which can turn those 30-inch Forgiato gold saucers into forward motion. But the transformation by a Tampa tuning shop into what it calls the King ZL1 has placed the Camaro into the kind of debate heard around avant-garde galleries: Is it a piece of art, or a piece of garbage? Built and shown by 813 Customs, the King ZL1 follows a similar effort on a less-powerful King Camaro unveiled earlier this year.
The 253 mph car drew a crowd after being spotted outside a Parisian hotel during its first sighting in Europe By Tom Gardner PUBLISHED: 11:56 GMT, 20 April 2012 | UPDATED: 13:49 GMT, 20 April 2012 It must require nerves of steel to drive a £1.6million one-off porcelain supercar through Paris' notoriously congested streets, let alone parallel park it.
That's one cracking motor! Brave owner parks his unique £1.6m Bugatti Veyron supercar made of PORCELAIN in Paris street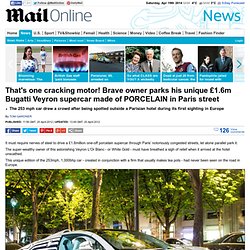 15.6" Laptop Sleeve Neoprene Case Bag with Hidden Handle handbag for 14 15 15.6 14" 15" Notebook: Electronics
Vote on FM365 Designs
Great news today: we will start a series of showcases that are meant to make the jaws drop!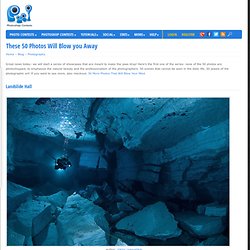 3040.1326212907.jpg (1024×702)