Time Management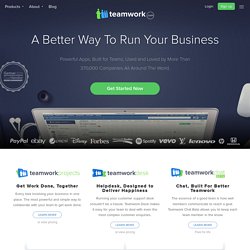 Collaborate with Your Team & Clients Eliminates email hell and puts everything in one place Using Teamwork.com, your team will know what they have to do, when it must be done and who needs to do it.
Tasks Quickly offload your task list into Doris, keyboard optimised, minimal clicks required Groups Optionally you can group similar tasks, very useful Today Drag your tasks from various groups into the Today group, setting yourself achievable goals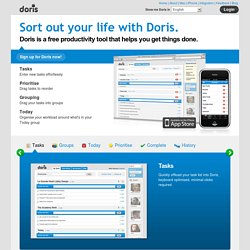 Reddynote
A new way to see your day By colour-coding your time entries for projects, lunch breaks, social events and more, Kipu makes it easy to see how you've spent your time and even easier to fill gaps in your day. Learn More Image of the application journal window, showing a single day to demonstrate how to enter time.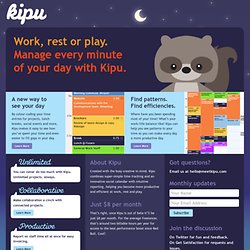 Kipu ~ It's About Time!