Photoshop Tutorials
Photoshop has tons of potential for improving photos in one way or another.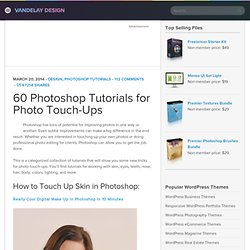 I've organized 25 free paper textures: 5 crinkled paper textures, 5 worn paper textures, 5 torn paper textures, 5 burnt paper textures, and 5 grunge-stained paper textures.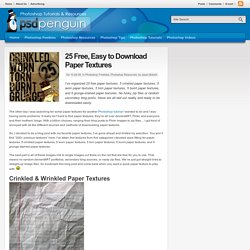 Tutorials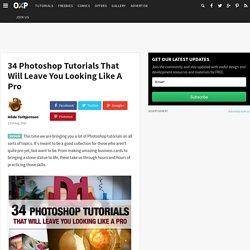 This time we are bringing you a lot of Photoshop tutorials on all sorts of topics. It's meant to be a good collection for those who aren't quite pro yet, but want to be.
This week's tutorial deals with creating masks for complicated images by using channels. Corey is a education and curriculum developer for KelbyOne. He is a graduate of the Ringling School of Art & Design in Sarasota, Fl, with a degree in Illustration.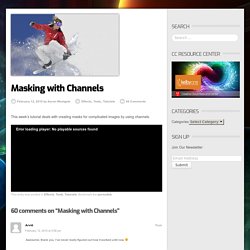 Masking with Channels | Effects Tools Tutorials
Retouching with Dodge and Burn | Photography Tutorials
TutsArena - The best web design tutorial resource for designers on the web!