Joyz
sanjay joy daniel
searching for the best, outward and within.
Make 'em laugh
Mymusicleeds. Revisit joyz3. Joyz Bible. Craft Site Directory - Craft Projects. Electronic projects. Amazing toys gallery. Artists gallery. Pop up gallery. Other craft ideas. Origami gallery. Games n puzzles xclusive.
Art&craft links. Optical illusions gallery. Other links. Myblogs. Cloud9science @ Wiki - Site Map. How to Recycle Tricky Materials: Our Guide to Recycling - Nature and Community. By Lindsey Siegele and Brittney Tyler-Milholland October 7, 2010 Everything from computers and electronics to paint and fluorescent light bulbs can be recycled.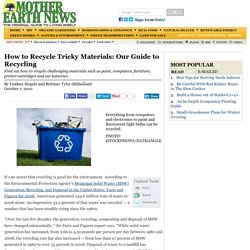 II. Line and Space. 2010_03_01_archive. I Love Zeus' Diana Camera Custom!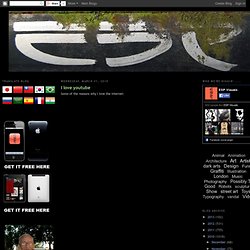 The Diana World Tour includes: The Detriech Collection – a collection of 100 original Diana Clone Cameras, The Diana Urban Vignettes Exhibition – the coolest collection of Diana images that you are ever likely to witness and The Customised Clones Exhibition a collection of around 25 Diana+ cameras; customised by some of the most interesting artists, illustrators, creative types and good-time Lomography friends that the UK has to offer. Each clone is a complete one-off and will be exhibited in store for the whole month of April.
Project Ideas2. Project ideas 3. Project ideas 4. Artguides. MUSTRY SELECT projects. MUSTRY projects2. Must try these. Project Ideas. Review joyz. Interesting. Freelancers. Maths Science & Brain gain stuff. Joyz twitter help.
---