Random Things Ive Stumbled On
I Love You More Cartoon. So My Friend Got These Coupons From His Girlfriend.. I'm So Jealous.. Pixar is all about details. Philosophy Timeline. How To Make Rage Faces on Facebook Chat. Simply type the above code that corresponds to the appropriate rage face into Facebook chat, and the image of the rage face you chose will appear, emoticon-like in its existence.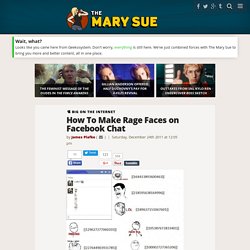 Facebook didn't suddenly become hip to the Internet and add rage face emoticons (something from which Google Chat would greatly benefit), but the ability to add rage faces to Facebook chat is more of a hack than anything else, and something to which you can add. Reddit user daychilde explains that these aren't actually some form of ragemoticon, but that the double bracket and code corresponds to a user profile or page, and when put into Facebook chat, will show the thumbnail of the profile or page that the code links to.
So, all one has to do to make any picture a Facebook chat emoticon, is to simply create a user profile or page that uses the desired picture as the profile picture, then enter the double brackets and corresponding code into Facebook chat. Yyfhv.jpg (JPEG Image, 990x660 pixels) - Scaled (97. Why Can't I Own a Canadian? October 2002 Dr.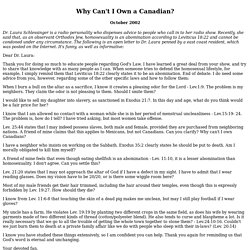 Laura Schlessinger is a radio personality who dispenses advice to people who call in to her radio show. Pixar is all about details. Fairy Tales Can Come True. Here's a "photo story" based on the book, Fairy Tales Can Come True (Just Not Every Day!)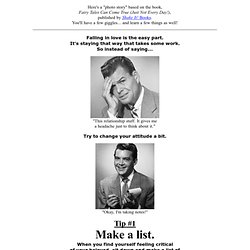 , published by Shake It! Books. You'll have a few giggles... and learn a few things as well! Falling in love is the easy part. It's staying that way that takes some work. Fun fun fun fun - clikr. Fun fun fun fun - clikr. A World Without Facebook. Hb_1986.265.1,2.jpg (JPEG Image, 650 × 471 pixels) Cool Story. Dancing at a party.
---