Crianças
Kodu lets kids create games on the PC and XBox via a simple visual programming language. Kodu can be used to teach creativity, problem solving, storytelling, as well as programming. Anyone can use Kodu to make a game, young children as well as adults with no design or programming skills. Join our community, and discover games created by others and share your game at KoduGameLab.com. Kodu for the PC is available to download for free.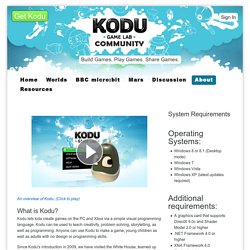 Você sabe como funciona um submarino? O cientista maluco da Mad Science Rick Radioativo explica e ensina a construir o seu próprio submarino. Com uma caneta, uma vela, um isqueiro (não esqueça de pedir a ajuda de um adulto nesta hora!)
Rick Radioativo explica como funciona o submarino - Vídeos - UOL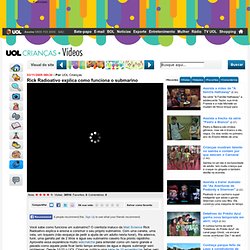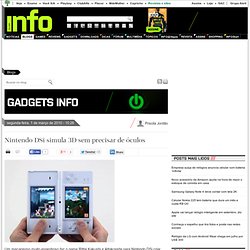 Um mecanismo muito engenhoso faz o game Rittai Kakushi e Attakoreda para Nintendo DSi criar uma impressão de profundidade com a sua câmera. Claro que é tudo uma miragem e nenhuma imagem pula da tela, mas o efeito é bonito e diferente. O jogo em si não vai fazer você delirar, pois é feito com vários cenários parecidos com uma casa de bonecas. Neles, é preciso encontrar itens e objetos. O grande barato, na verdade, é que conforme se muda a posição da cabeça ou do portátil, o ambiente também varia de ângulo, na profundidade exata em que o jogador se moveu.
Nintendo DSi simula 3D sem precisar de óculos - Gadgets INFO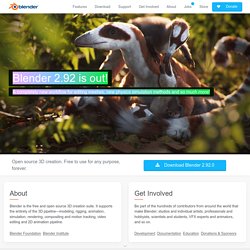 Top 20 developers in 2013 To salute and applaud the developers: here's a 2013 top-20 Blender developers page. Plans for 2014-2015
Sistema de Ensino Integral