Games
Obey The Game
"Canabalt is pure genius." necessarygames.com "It's going to be quite some time before you find something so simple so thrilling again." Offworld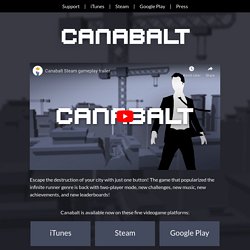 CANABALT: Buy it with your moneys!!
Last Egg Alive | Armor Games
Drench - the world's simplest flash game
Endless Migration | Armor Games
Interlocked Games
Thanks for taking a look at Bomboozle - the game's been through a few guises before making it in to the world of Flash, but I consider this to be the definitive version! It might look like another match 3 game on the surface, but there's quite a few features which I think set it apart, particularly being able to draw lines to connect adjacent blobs, and setting off multiple bombs which is immensely gratifying. ;-) Anyway, I hope you have fun playing, and please let me know what you think of the game. Nice one, Mike.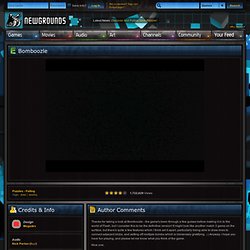 Bomboozle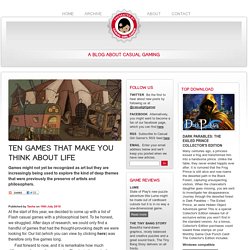 At the start of this year, we decided to come up with a list of Flash casual games with a philosophical bent. To be honest, we struggled. After days of research, we could only find a handful of games that had the thought-provoking depth we were looking for.
Ten games that make you think about life
Tower Blaster Flash Game