Random
The Encyclopedia of Arda is a personal project - a tribute to and a celebration of the works of J.R.R.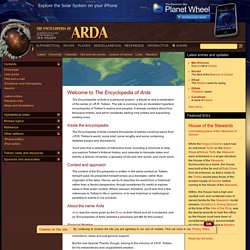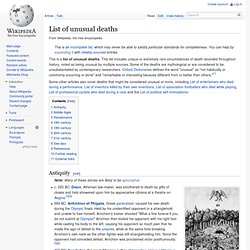 This is a list of unusual deaths . This list includes unique or extremely rare circumstances of death recorded throughout history, noted as being unusual by multiple sources.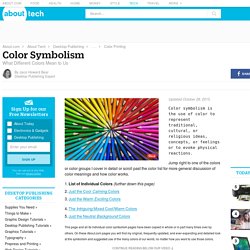 Color symbolism is the use of color to represent traditional, cultural, or religious ideas, concepts, or feelings or to evoke physical reactions. Jump right to one of the colors or color groups I cover in detail or scroll past the color list for more general discussion of color meanings and how color works. Choosing colors based on symbolism can apply to everything from clothing to wall paint to home furnishings .
This incomplete list is not intended to be exhaustive.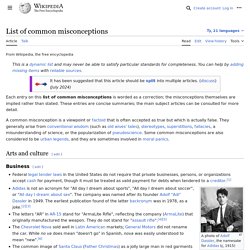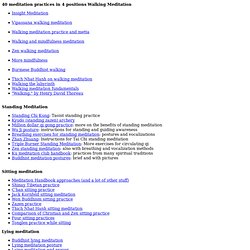 40 meditation practices in 4 positions
SAB, Absurdities in Genesis
Genesis Introduction Absurdities