History
Get flash to fully experience Pearltrees
Extension of the "Australian East Coast Temperate and Subtropical Rainforest Park". name changed 2007 from 'Central Eastern Rainforest Reserves (Australia)' Renomination of "Uluru-Kata Tjuta National Park" under cultural criteria. The "Belfries of Flanders and Wallonia" which were previously inscribed on the World Heritage List, are part of the transnational property "The Belfries of Belgium and France".
Write Your Name in Runes The runic alphabet, or Futhark, gets its name from its first six letters (f, u, th, a, r, k), much like the word "alphabet" derives from the first two letters of the Greek alphabet, alpha and beta.
Augustus, first Roman Emperor in the Principate Era. The title of Roman Emperor , although in some ways a modern concept, effectively summarises the position held by those individuals who wielded power in the Roman Empire .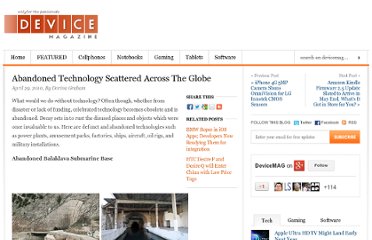 What would we do without technology?