Websites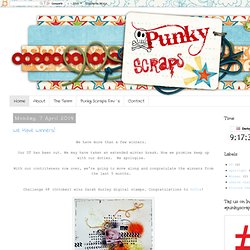 Punky Scraps
NEON! Happy 2014 to you all and here is your first challenge of the year! And what a fantastic sponsor we have!!!
Sketch Support
Home Submit a New Story Published News Upcoming News Groups
Two Little Pixels - Home
We're a digital scrapbooking community that exists to encourage, inspire and celebrate life's little moments with you. What is digital scrapbooking? Well, it's a bit like traditional paper scrapbooking, except that your layouts are created on your computer with dots and pixels instead of glue and scissors.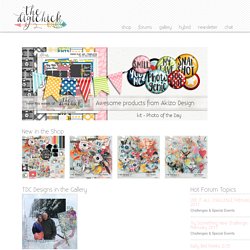 The Digichick ~:{ capture, create and preserve your life story }
My Favorite Recipes "Click" Page Album [10192] - $10.00 : The Et
Unlimited Creativity
Bon's Scraps Gallery - Main Index