Blogs
Dear Lillie
The New Victorian Ruralist
Colour me Happy
What Color Are You Afraid Of?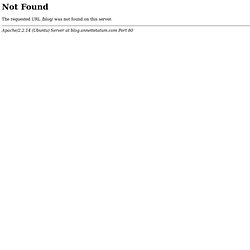 Feb 28 We are gearing up again for our Tastemaker Tag Sale, starting next Thursday, March 7th, at One Kings Lane. We've been busy at The Workroom the last few months scouting for unique and eclectic items to include in the upcoming sale.
Annette Tatum | The Well Dressed Home: An Inspiring Blog by Annette Tatum
JUNK CAMP
Notes On A Visual Life
Flea Market Style
the happy home
abeachcottage
beachbungalow8
Blushing and Sweet
In A Shabby Kind Of Way...
Good Girl Gone Glad