COLLEGE/SCHOLARSHIPS
DIY Braided Bead Bracelet. It's been awhile since our last bracelet DIY.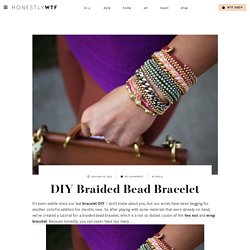 I don't know about you, but our wrists have been begging for another colorful addition for months now. So after playing with some materials that were already on hand, we've created a tutorial for a braided bead bracelet, which is a not so distant cousin of the hex nut and wrap bracelet. Because honestly, you can never have too many . . . Pretty, Crafty, Spooky, Busty Pumpkins. Need some last minute Halloween inspiration?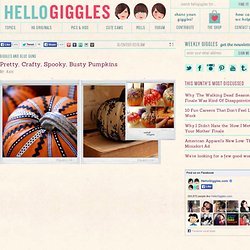 Let's face it, most of us are last-minute-mavens…right!? So here are some more no-carve pumpkin ideas – check out my no-carve pumpkin video for more ideas here! Melted Crayons: With the popularity of the melted crayon art, here are some melted crayon pumpkins by Jenny May Meyers. Use a blow dryer or lighter to melt the crayon wax onto your pumpkin. Edit. Scholarship Application - College Application for Student. Amount and Deadline: $3000 (1 Award) - December 31, 2012 (11:59pm ET) Scholarship Eligibility: If you are not eligible, there are many more scholarships available here: Scholarships Scholarship Information: Your Scholarship Essay will be graded as follows: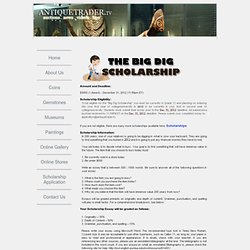 The Fountainhead Essay Contest — Ayn Rand Education. The Fountainhead Essay Contest Information Topics Select ONE of the following three topics: Compare Howard Roark and Lois Cook.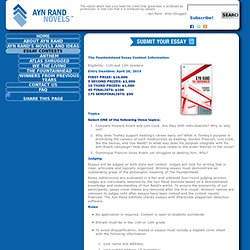 Are they both individualists? Are You Pretty Amazing? Www.promguide.com/cutestcouple.aspx. How to enter the Cutest Couple contest Sign in.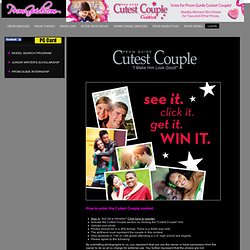 Not yet a member? College Scholarships Search and Application.
---