COLLEGE/SCHOLARSHIPS
It's been awhile since our last bracelet DIY.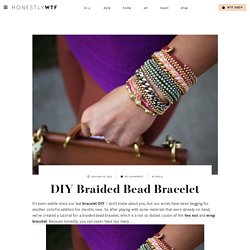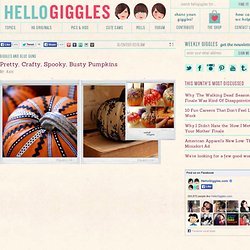 Need some last minute Halloween inspiration? Let's face it, most of us are last-minute-mavens…right!?
Pretty, Crafty, Spooky, Busty Pumpkins
Edit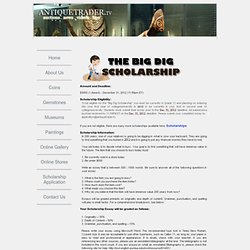 Amount and Deadline: $3000 (1 Award) - December 31, 2012 (11:59pm ET)
The Fountainhead Essay Contest Information
The Fountainhead Essay Contest — Ayn Rand Education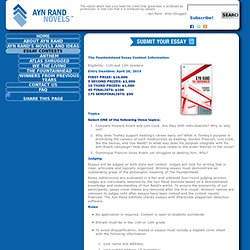 Are You Pretty Amazing?
www.promguide.com/cutestcouple.aspx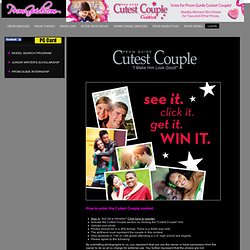 How to enter the Cutest Couple contest Sign in. Not yet a member?
College Scholarships Search and Application