Parkour
Kellen Fujimoto | Parkour Photography
This is a bullet-points-with-minor-exposition post of my initial thoughts of iOS 7, after my first day or so with it. I have a terrible memory. Especially for remembering specific tasks, I have failed to find a mental strategy that works for me. My mom uses Post-its—literally dozens of neon pads scattered throughout the house—to keep track of everything.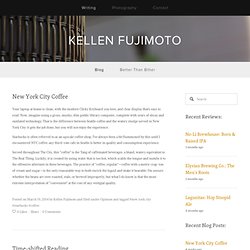 Undergroundrunners - Getwood
LearnParkour
Mozilla Firefox 3.6 Beta 5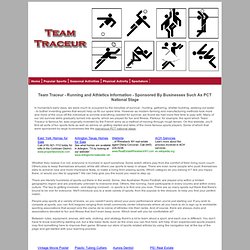 Team Traceur - Running and Athletics Information - Sponsored By Businesses Such As PCT National Stage In humanity's early days, we were much to occupied by the minutiae of survival - hunting, gathering, shelter building, seeking out water - to bother inventing games that would help us fill our spare time. However as modern farming and manufacturing methods took more and more of the onus off the individual to provide everything needed for survival, we found we had more free time to play with. Many of our old survival skills gradually turned into sports, which we played for fun and fitness. Parkour, for example, the sport which Team Traceur is famous for, was originally invented by the French army as a method of moving through rough terrain. On this website, you'll find all sorts of fun sports facts as well as advice on getting started and tales of the more famous sports players.
.:Le Parkour - Official Website of Team Traceur (TT) - Index:.