Mobile Learning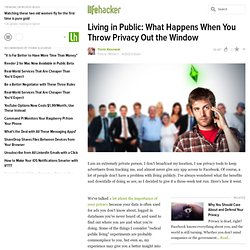 I am an extremely private person.
Living in Public: What Happens When You Throw Privacy Out the Window
MoodleTouch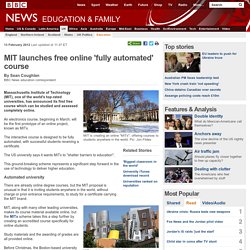 MIT launches free online 'fully automated' course
13 February 2012 Last updated at 11:37 ET By Sean Coughlan BBC News education correspondent
Cell phones seem like an essential part of an American's life.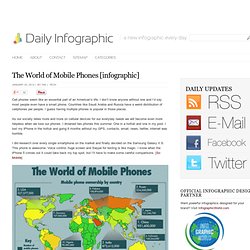 The World of Mobile Phones
'What's Wrong With Education Cannot Be Fixed with Technology' -- The Other Steve Jobs | Epicenter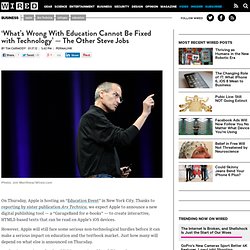 On Thursday, Apple is hosting an " Education Event " in New York City.
Mobile Learning
Phonebrain.org.uk