PS_Scripts
Why would I use Automator instead of Photoshop's own actions?
Photoshop Automator Actions v.5.0.3 – Now Lion Compatible : Robot Photoshop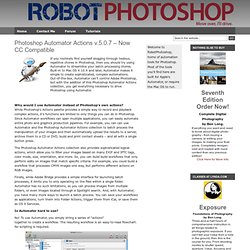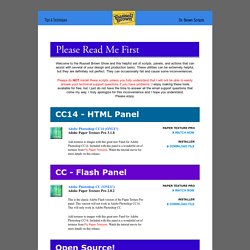 Scripts Page
Sorry, no technical support is available for my scripts Please report any web-related problems by sending an email to the address listed below.
Rags Int., Inc. Digital Photography
Index of ftp://77.66.203.1/upload/Adobe Photoshop CS5/Presets/Scripts
Siva's Photoshop Conditional Action
Photoshop Scripting
Avec Mac OS X Lion, Apple entend simplifier l'utilisation de son système desktop.
Astuces Mac OS X Lion : retrouver la bibliothèque et éjecter les DMG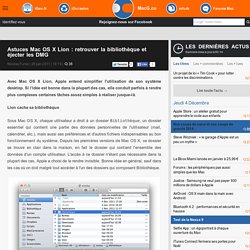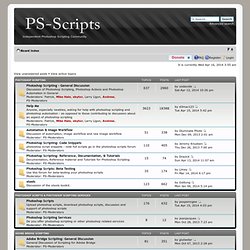 It is currently Mon Apr 01, 2013 7:33 am CS6 Bugs Discussion of Photoshop CS5 bugs Moderators: Patrick , Mike Hale , xbytor , Larry Ligon , Andrew , PS-Moderators 10 Topics 26 Posts Last post by undavide Sun Mar 24, 2013 8:28 pm CS6 Scripting Features Discussion of scripting features we would like to see in Photoshop CS6 Moderators: Patrick , Mike Hale , xbytor , Larry Ligon , Andrew , PS-Moderators 4 Topics 27 Posts Last post by csuebele Sun Feb 26, 2012 3:43 pm
Index page