MMA
GREATWARRIORPAK.COM
TXMMA.com - Texas' 1st and Original Home for MMA and Combat Sports Since 2001
Le dernier mot Les entraîneurs de TUF Nations, Patrick Côté et Kyle Noke, offrent un aperçu de la saison avant la première Meet the Fighters! Take a Look at Who Will Represent Canada and Australia on the New Season of TUF Nations Bientôt à l'affiche! L'Ultime combattant Nations commencera en janvier et opposera le Canada et l'Australie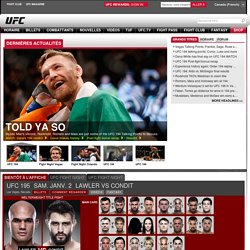 CLICK HERE FOR FULL EVENT LIST MMA Gear Are you looking for some serious MMA gear? Look no further than Centurymma for all the best brands of MMA gear. We carry all kinds of MMA gear including training bags, gloves, punch mitts, protective gear, fitness accessories and much, much more.
Century MMA - Century MMA Clothing | Online MMA Gear & More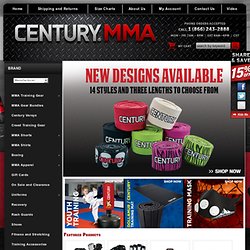 Hayabusa Training Centre Ltd.
Hayabusa Fightwear