Draw a person walking
How to Draw a Person Standing and Walking on Tiptoe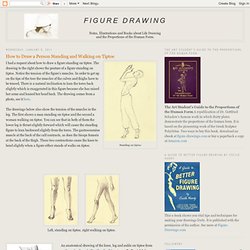 I had a request about how to draw a figure standing on tiptoe.
How to Draw People"
Learning how to draw can be fun!
Walking Person Silhouette clip art
nude walking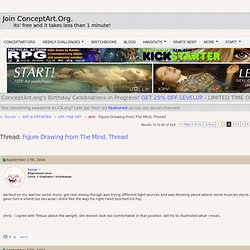 Figure Drawing From The Mind, Thread - Page 2
Hehe, time to answer, since I promised I'd do it over the weekend. But, my house required too much work so I never got time....anyway, here goes.
Preston Blair Walks #1
A Business Man Runs &Amp; Power Walks To Success In Animation' Sequence Frame Loops, With Reflection And Shadow. Use Cels As Elements, Sequences As Borders. Stock Photo 12442324
Save to a lightbox ▼ Please Login...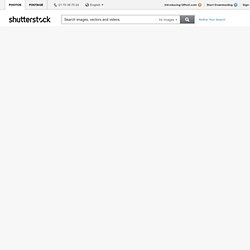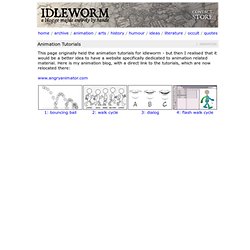 Most sane people have a fear of animating walk cycles. Many events are happening at the same time, and it can seem overwhelming. A single mistake on your first drawing can wreck the rest of the scene.
animation tutorial - walk cycle part 1