BlogLIST
Christ and Pop Culture
| Rhett Smith:. Transitioning Life's Journey – 2011 Focus:. Pastors, Marriages, Young Adult Transition |
Pastor's toolBox
Just recently, I was discussing grant writing services with a potential client. When I told him how much he would need to invest in the first year he said, "if I had $10,000 I would not need grant funding."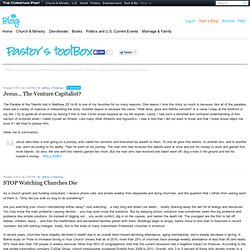 Pastors
learning my lines. . .
bob.blog
TheOOZE beta | evolving spirituality.
Ed Young Blog
This list is brought to you by Fellowship One : There are thousands of ministry blogs to read, but do you ever wonder which ones everyone else is reading? I do, which is why we have compiled a list of the world's most popular ministry blogs.
Top 200 Church Blogs | churchrelevance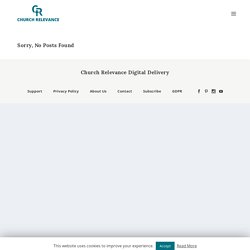 Ron Edmondson | The Blog of Leader, Pastor, and Church Planter Ron Edmondson
Acts 29 Network: Seattle, WA > Homepage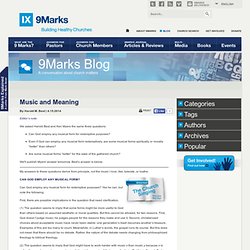 Ed note: See Jimmy Scroggins' rejoinder to this post here .
Building Healthy Churches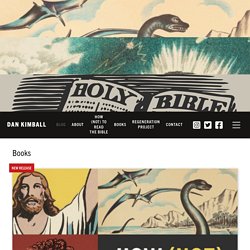 (I am writing this out and linking to this from an email I will be sending our church this week. So a lot of this post is for Vintage Faith Church with the upcoming teaching schedule). We finished our 4 week teaching series Everyday Missionary on Sunday.
Dan Kimball: Vintage Faith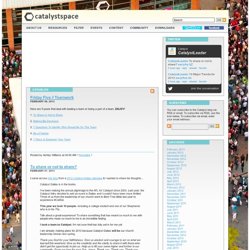 Catablog
I'm a pastor but I'll be honest, there are some days that I wake up and wonder what it would be like to do something else, like sell vacuums, work at Starbucks, or be a professional body builder (if you know me, you know that's a joke).
Brian McLaren
eugene cho
TonyMorganLive.com | Trying to be strategic.
Worship Matters | worship leader, worship blog, advice for worship leaders and pastors.
Pomomusings – Technology, Theology & Ministry
adrianwarnock.com —
Websites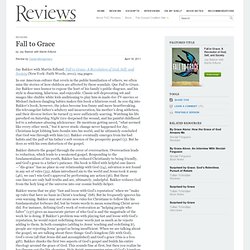 Jay Bakker with Martin Edlund, Fall to Grace: A Revolution of God, Self, and Society (New York: Faith Words, 2011), 194 pages.
Fall to Grace - TGC Reviews
"Behold the man!" That's what Pilate says in John 19. And strangely enough, we ought to obey Pilate this week. We ought to stop and stare at the Man he is pointing to.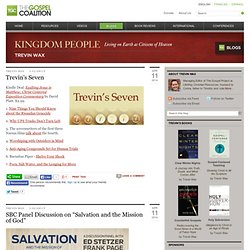 Kingdom People
churchrelevance
Kevin's Blog - Lifebridge Community Church